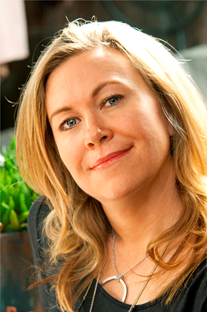 Sally grew up in country North East Victoria on a farm where food was grown and harvested daily. She spent her holidays sitting in mulberry trees eating her fill on the branches and picking fresh almonds from the trees – sound like heaven?
Then in 2002 Sally moved to Brisbane! This is where The Loaded Larder was born! The Loaded Larder was initially a production kitchen developing dips and tapenades for sale in delis, supermarkets and for wholesale to restaurants and caterers nationally. A shop followed naturally enough and developed into another business supplying cafes and coffee shops with wholesale café foods. Sally now combines her love of food and travel through her business Taste Trekkers.
Moroccan Feast
If you are after something exotic, heady and exciting, this is the class for you.
Spices, snacks and foods for the whole family to feast on. Moroccan food is made to be shared and is fabulous for entertaining.  Arrive to some sweet biscuits and sweet mint tea toget your strength up for a hands class to prepare a feast.
We make flatbread on the BBQ
Warm eggplant & tomato salad
Sweet carrot salad
Roasted Vegetables with harissa & honey
Chicken, lemon & artichoke tagine
Lamb & prune tagine
Date & preserved lemon cous cous
Apple & Fig b'stilla with pitachio's &orange blossom cream